What is drawesome.app ?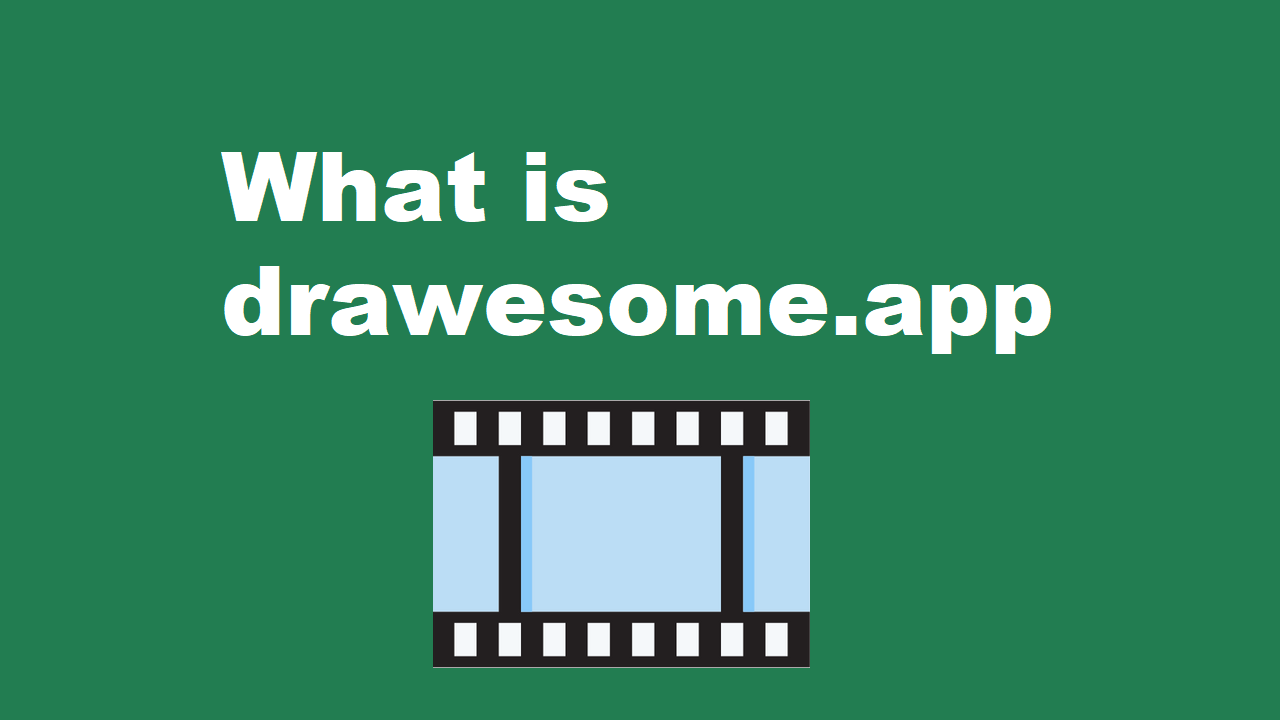 I am deprecating drawesome.app as I have not found anyone who could supply models that were 18+ and had the proper model release forms. I had a fun time making this project and it greatly inspired drawesome 2 desktop app Perhaps I will bring it back in the future under a different name.
drawesome.app was an online version of my drawesome desktop application. As of now, it lacks model packs. I plan to grow it out more from here on out. The app works great on desktop and on mobile phones. It took me a lot of learning to get drawesome.app into a good working state. If I had to thank one person, it would be Irshad Karim of drawabox.com as he gave me crucial feedback. I also have been adopting the philosophy of eating what you make.
I took away many annoying marketing features as I thought it hurt the user experience. If you like what I do, please consider supporting me by visiting my support page. As supporting the architecture of drawesome.app takes a lot of effort. Thanks for reading this and supporting what I do. Especially in these times when it appears many artists are discouraged because of AI "Art", and yes those quotes surrounding "Art" are suspicious. Haha. Until next time, ~Lars Barnabee